Try These Amazing Drinks to Make Skin Glow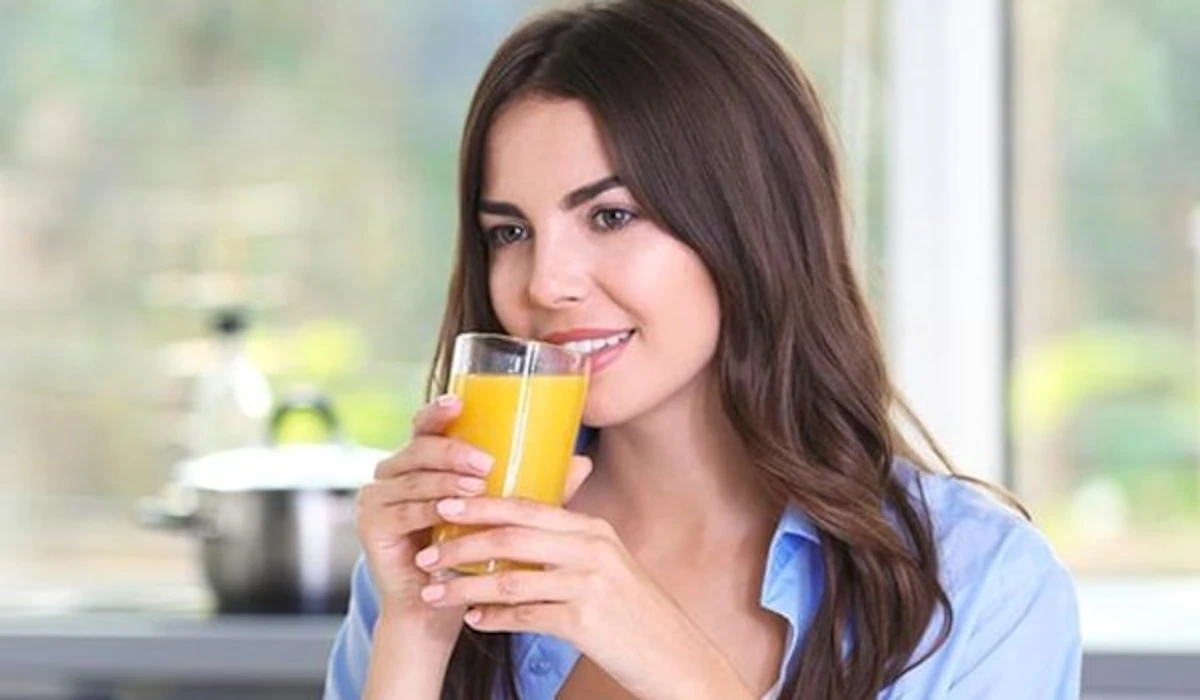 135 Views
23rd October 2021
Skincare enthusiasts do so much to take care of their skin but what if we say you can get amazing skin just by drinking some amazing juices. Yes, drink your way to amazing skin with these tasty concoctions. Let's take a look:
Carrot and beetroot juice
The combination of carrot and beetroot is an amazingly nutritious one. Beetroot is packed with nutrients important for the body such as iron, zinc, folic acid, vitamin C and manganese. All these nutrients purify the blood which further gives healthy glowing skin. And carrots are power-packed with vitamin A and carotenoids, that clear the body of toxins and help fight acne, pigmentation and wrinkles. You can also get skin supplements of folic acid or iron from online pharmacy service, if you are unable to take carrot juice daily. These supplements gives equal nutrition to the body in order to get glowing skin.
Cucumber juice
Cucumber juice is one of the most effective detox drinks giving you clear skin. Cucumber juice cleanses the body of free radicals and toxins, promoting healthy gut bacteria which promotes healthy skin glow. Cucumber has moisturizing properties giving hydration to the skin as well. Cucumber has ascorbic acid, and caffeic acid which helps your skin prevent puffiness and swelling.
Fresh tomato juice
Tomato is a nutrition packed fruit with high doses of antioxidants, preventing the signs of ageing such as fine lines, wrinkles and dark circles. Tomatoes are great toners so not only these can be taken in form of juices but also can be applied directly on the skin.
Pomegranate juice
Pomegranate has purifying properties that cleanses the blood giving natural glow to the skin. It also contains anti-ageing properties that boosts new cell turnover giving way to fresh skin. Drink a glass of pomegranate juice daily for fresh skin.
Spinach juice
Spinach juice is a tasty and power packed drink full of nutrients vital for the body. Spinach contains vitamins K,C and E that heals and protects the skin from damage.
Aloe vera juice
Aloe vera is a magical plant in terms of medical benefits. Its gel can be applied directly on the skin to boost hydration and treat inflammation and burns. Alor vera juice if taken regularly clears the blood stream of toxins and gives a healthy natural glow to the face.