Herbalife Reviews – Road Map to Nutritional Success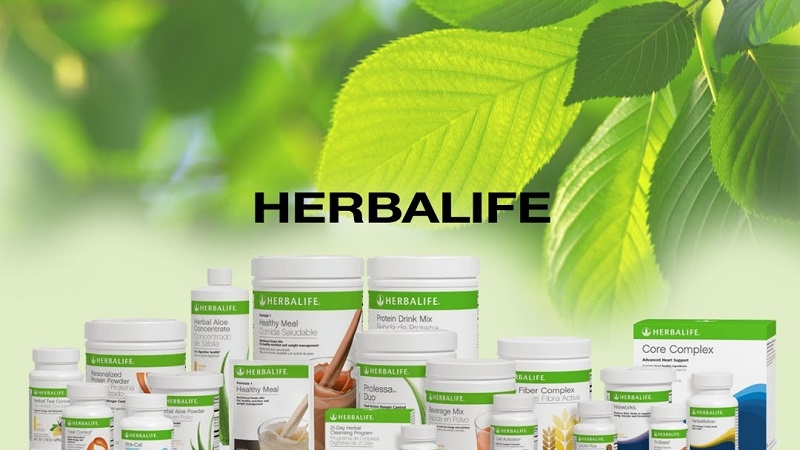 168 Views
2nd September 2020
Many of us strive to attain a healthy lifestyle, but there are many obstacles to achieving one. The fact that everyone is unique and has specific health goals calls for a personal approach to finding your way to nutritional success. Herbalife is a path that has led many people to nutritional success.
Herbalife Nutrition, a company founded in 1980, manufactures and sells supplements worldwide. It has nearly 2.3 million independent distributors. The main goal is to provide wellness plans structured to suit all. Products are in high demand since Herbalife offers a client-tailored approach. One can get specific preferences and individual assistance as products are available to address most nutrition challenges.
Approach to a Herbalife Plan
There are several ways to start your health and wellness journey through proper nutrition, such as getting in touch with a distributor, or visiting a local Herbalife nutrition club.
Herbalife has nearly 99,000 nutrition clubs in about 90 countries globally, and the company's experts are available for guidance to all members in their clubs. There is remarkable motivation because all members have the same goals.
Let's look at some of Herbalife's available products.
Prolong
This product helps you perform longer than usual when you engage in intense physical activity, especially sports and workout routines.
Aloe Concentrate
Aloe is a popular ingredient in Herbalife products. The aloe drink soothes the stomach and backs digestion. Many customers like to mix with tea and other drinks.
Niteworks
Niteworks is a product that gives nitric oxide for better heart health. Studies backed by leading scientists show that nitric oxide supports blood pressure levels and is essential for cardiovascular health.
Garden 7
Another Herbalife Nutrition product is Garden 7. This supplement exists because it can be difficult to include everything that your diet requires, especially where veggies are concerned. Nutrients found in fruits and vegetables are found in this product.
Liftoff
One common complaint of people trying to lose weight is lack of energy, but with Liftoff, energy is no longer a problem. This energy drink mix is a proprietary blend of natural energy enhancers like green tea, vitamin B, and other ingredients, and its effervescent, fruity flavors add depth and sweetness to any beverage.
Working with an Herbalife Distributor
The journey to healthy living has many obstacles, but working with a distributor can help you to overcome them. A personal wellness assessment helps establish a baseline and helps your distributor assess your goals and progress. They will then recommend Herbalife products based on your plan and also ensure you stick to healthy nutrition habits.
In a one-on-one assessment, the distributor may ask you questions about:
Your wellness or fitness goals
Previous fitness or weight loss attempts
Amount of water you take daily
One strategy is to replace meals with Herbalife shakes, which can be highly effective. Herbalife shakes are nutrient-dense and low on the glycemic index. Based on your goals, the meal plan could recommend replacing one or two meals with a healthy Formula 1 protein shake.
The Journey to a Healthier Life
Achieving a healthy weight or lifestyle is easier when you have a coach and feel the support of a community. A study from the University of Ulm in Germany found that meal replacement programs helped people lose weight because of the behavioral patterns developed by the consumers: they're more conscious of their caloric intake and eat at regular intervals.