What are The Most Relevant Technical Evaluations that Help in Diagnosing Auditory Problems?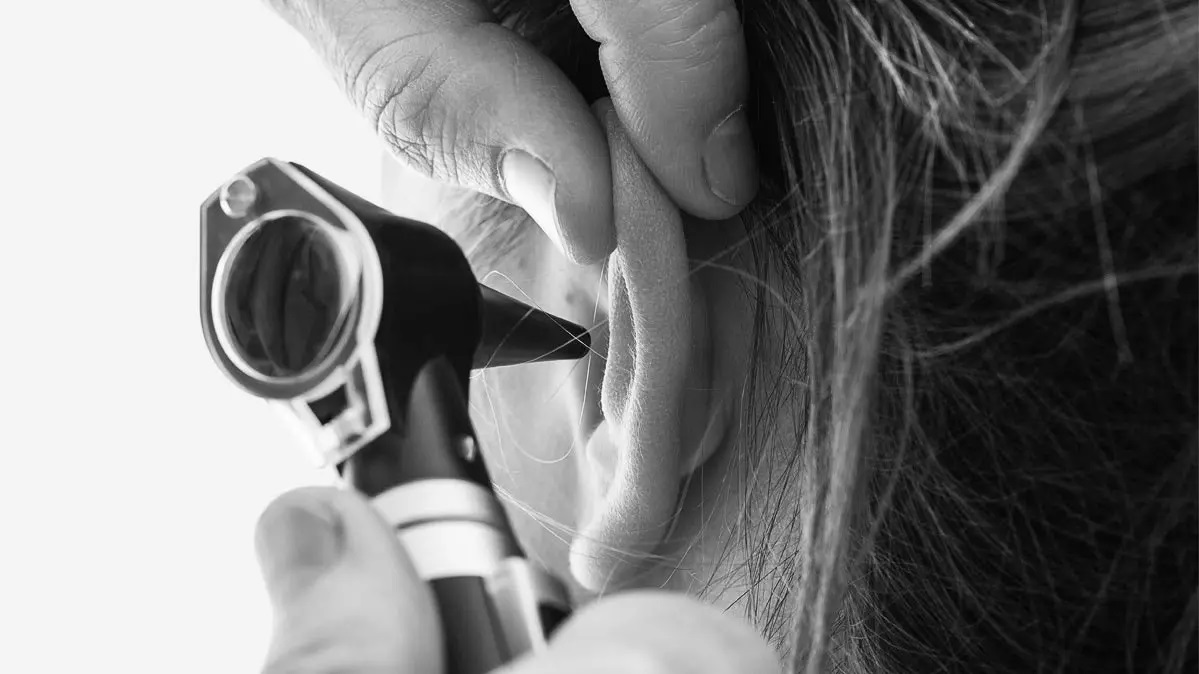 196 Views
26th February 2020
Hearing sounds isn't enough oftentimes, the quality and clarity matter as well. For example, if you can't make out words correctly during a conversation or find it difficult to detect the direction from which the sound is coming, it's time to seek the help of a good audiologist at centers like the Audiologie Centre Ouest clinic. 
Remember, hearing loss doesn't happen suddenly in most cases. It's a gradual loss that when left undetected can lead to permanent deafness. However, it does come with symptoms, as mild as they are. Thus, aware individuals can get the problem detected early on so that they do not suffer from hearing loss. The symptoms to watch out for are listed below. 
Feeling the rush of air within the ears while sitting still. 

The feeling of nausea and dizziness after walking. 

Developing a fear of falling due to movement imbalance everytime you walk. 

Not being able to walk in darkness.

Unable to walk straight when exposed to visual stimulation of any kind. 
If you're experiencing any of these symptoms lately, it's a good idea to visit an audiologist. 
Audiologists at reputable Montreal clinics like the Audiology Center West clinic will perform the following technical evaluations to determine whether or not you need help
Technical Evaluations To Determine Hearing Loss 
The diagnosis is made at the 3 following departments depending upon your symptoms. 
Vertigo and Balance Clinic
This screening is done in the cases of imbalance. The evaluation is basically aimed at determining the source that's leading to imbalance and then suggesting a treatment. The following screenings are most beneficial and accurate. 
VNG (videonystagmography) for vertigo disorders. 

Visual tests to find out if there's any lesion that's creating imbalance. 

Positional testing.
Tinnitus and Hyperacusis Clinic
Impaired hearing can also be a result of tinnitus. Whether your tinnitus is an outcome of medical problems, acoustic shock, or a concussion, there are 2 distinguished therapies that can help. 
Zen therapy

Tinnitus retraining therapy
Both these therapies provided at Audiology Center West clinic can ease the problems manifolds. 
Auditory Processing Disorder
This disorder, that's basically a defect in processing auditory signals, oftentimes causes certain hearing limitations like:
Inability to recognize speech from noise.

Inability to identify auditory patterns.

Inability to perceive sound as it is. 
Whilst the hearing will seem to be normal most of the time, the one factor that can be used as an indication for underlying APD is that the person suffering from it will experience background noise to a much higher extent than people with normal hearing. 
When diagnosed with APD, the best treatment is provided by FM system that's mostly used for school going children.