Nuts Buying Guide – Choosing the Best One for Your Health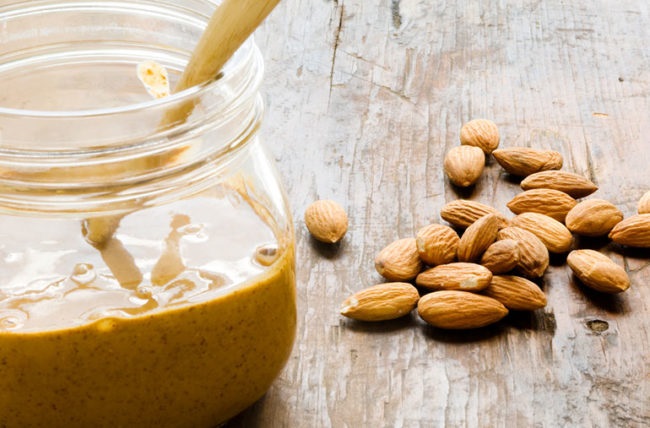 Nuts are among the favorite snacks, especially when watching your favorite television show. They have been a perfect addition to salads and baked goods. When you purchase nuts online or from a traditional brick and mortar store, you have two options – buy in the shell or shelled nuts. If they come with a shell, you still have to do the cracking before you can eat them. It's really a matter of preference.
If you buy nuts online, you have to pay particular attention to the shelf life and other important details. The majority of shelled nuts are sold in jars/cans and cellophane bags, which are vacuum sealed to retain freshness. 
Timing is important
There are many types of nuts and some of them are not available year-round. There are seasonal nuts, which are available during early winter and fall. These include pecans, walnuts, and hazelnuts. Nuts in their shells are usually raw, bland, but don't have any added fat, which makes them all the healthier than roasted nuts. 
When you buy nuts, make sure you look at the freshness. Check the date on the packaging. Now, it can be quite difficult to look at when buying online, but a highly reputable store will highlight all important details of the product including:
Manufacturing date

Seal of crisp and freshness

Weight of the product (grams or ml) depending on the containe
Most importantly, buy only from a highly reputable source. There are many sellers to choose from, but not all of them delivers the best product. So, you might as well do your research well, read feedback, and do not base your choice on the price alone. Be a smart shopper. At the end of the day, the quality of nuts should always come first.