How To Attain Sustainable Recovery From Alcohol Addiction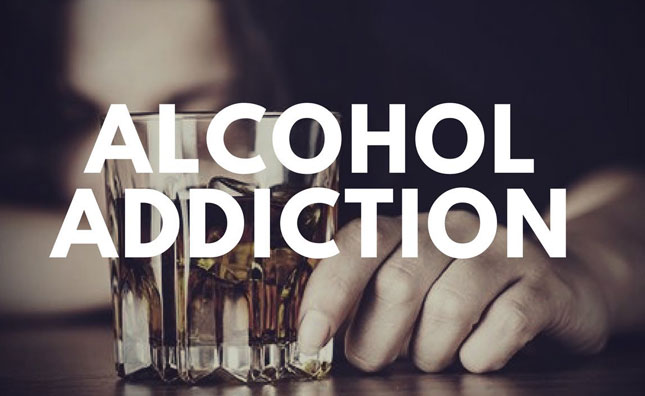 Attaining sustainable recovery from alcohol addiction is a challenging but achievable process. The first step towards sustainable recovery from alcohol addiction is to admit that you have a problem. This means acknowledging that your drinking habit is causing negative consequences in your life and that you need help to overcome it.
Seek professional help
There are many treatment options available for alcohol addiction, including therapy, medication, and support groups. Seeking professional help from a qualified healthcare provider or addiction specialist can increase your chances of long-term recovery.
Create a support network
Surround yourself with positive influences, such as friends and family members who are supportive of your recovery. Consider joining a support group, such as Detox to Rehab, where you can connect with others who are also in recovery. You even get to learn more about how like-minded people combat their mental, physical, and social challenges.
Develop healthy coping mechanisms
Alcohol addiction is often a way of coping with stress, anxiety, and other emotions. Developing healthy coping mechanisms, such as exercise, meditation, or journaling, can help you manage these emotions without turning to alcohol.
Avoid triggers
To avoid triggers recognize the situations, places, or people that escalate your urge to drink. This may include avoiding certain social situations or making changes to your daily routine.
Practice self-care
Taking self-care physically and emotionally is important for sustainable recovery. It means healthy eating, engaging in hobbies, staying social, enjoying activities planning workouts, and getting sufficient sleep.
Remember that the recovery process from addiction is a tough road drive with lots of bumps and impediments. However, by taking these steps and staying committed to your recovery, you can achieve sustainable recovery from alcohol addiction. Recovery is essential for improving physical and mental health, repairing relationships, improving financial stability, and enhancing the quality of life.